Welcome
2018 2nd International Conference on SmartRail, Traffic and Transportation Engineering(ICSTTE 2018) will be held in Seoul, Korea on 26-28, October, 2018.
Programe
Otc. 26, 2018: Registration + icebreaker reception
Otc. 27, 2018: Opening Ceremony+KN Speech+Technical Sessions
Otc. 28, 2018: One day tour or Technical Sessions+ half day tour/lab tours
Welcome to ICSTTE 2018
2018 2nd International Conference on SmartRail, Traffic and Transportation Engineering(ICSTTE 2018) will be held in Seoul, Korea on 26-28, October, 2018. If you are interested in ICSTTE 2018, please submit your paper via our Online Submission System(click).
The mission of ICSTTE 2018 is to promote progress in the field of SmartRail, Traffic and Transportation Engineering by hosting a global forum aimed at facilitating discourse and the exchange of ideas among the world's top innovators, scientists, academics, researchers and thought leaders in the field. Over the three days of this conference, you'll have an opportunity to hear about the latest developments and changes in an incredibly exciting field.
Submission
Authors are invited to submit abstract/ full paper using the On-line Submission System , any questions about the submission, please contact: icstte@iased.org.

Please find the paper format here(submitted papers need to follow the required fonts strictly):
Paper Submission (Authors): Paper Format
Abstract Submission (Presenters): Abstract-Template
The submitted abstract should contain a sufficient summary of the paper and outline of goals, results and conclusion, including conveying sufficient understanding when read in isolation from the paper.
Paper acceptance criteria
*Papers that do not contain an original research contribution will be rejected. Papers that are so badly written as not to be understandable will be rejected, as well as papers where authors engage in extensive self-plagiarism.
*All submitted papers will go through a double-blind reviewing process by at least two reviewers drawn from the chairs of committees. if you don't want to publish any paper, you are welcome to join the conference as presenter, listener.
Publication
All accepted papers will be published in the digital conference proceedings which will send to be Indexed by all major citation databases such as Ei Compendex, SCOPUS, Google Scholar, Cambridge Scientific Abstracts (CSA), Inspec, SCImago Journal & Country Rank (SJR), EBSCO, CrossRef, Thomson Reuters (WoS), etc.
Selected papers will be published in Remote Sensing (A peer-reviewed open access journal about the science and application of remote sensing technology)
About Seoul
Seoul, officially the Seoul Special Metropolitan City – is the capital and largest metropolis of the Republic of Korea (commonly known as South Korea).As the 4th most economically powerful city in the world, measured by GDP,seoul is one of Asia's major centers of culture, entertainment, and research, with additional strengths in the arts, commerce, education, finance, media, services, and tourism. Seoul forms the heart of the Seoul Capital Area, the 5th most populous in theworld, which is also one of the most populous urban agglomerations and includes the surrounding Incheon metropolis and Gyeonggi province, altogether home to roughly half of the country's population.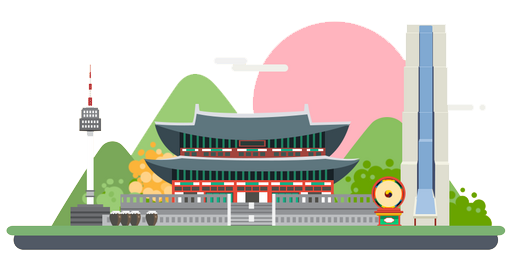 Venue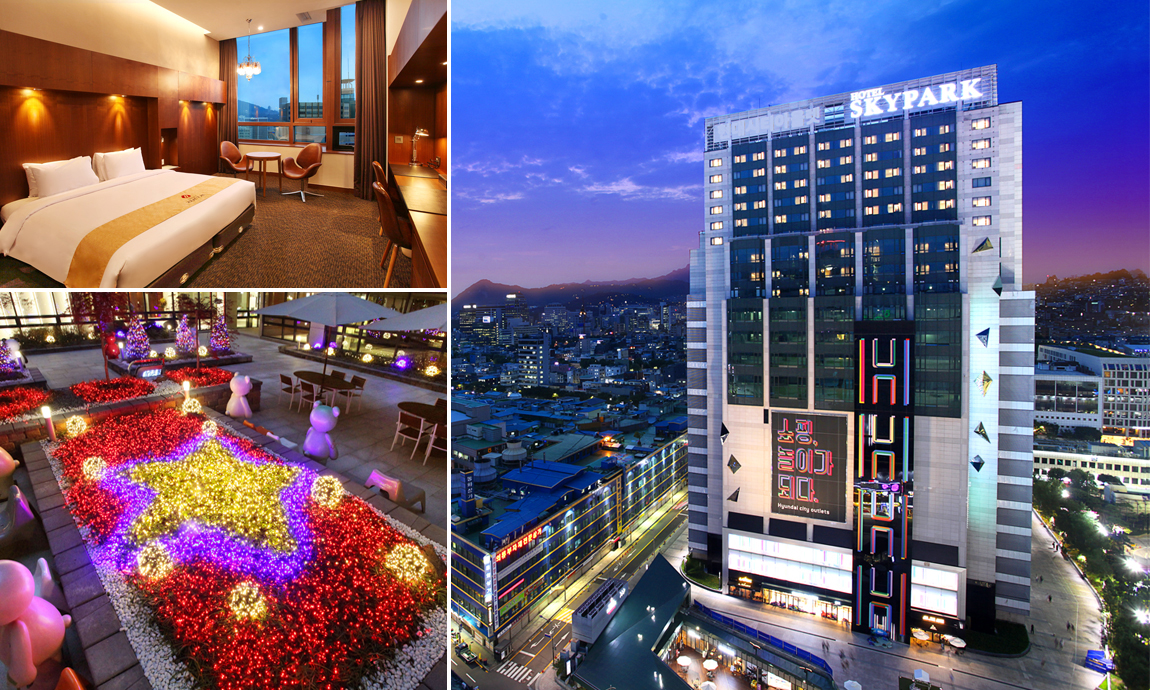 Venue: Hotel SKYPARK Kingstown Dongdaemun
(호텔 스카이파크 킹스타운 동대문점)
Address: 20, Jangchungdan-ro 13-gil, Jung-gu, Seoul, Korea
(서울특별시 중구 장충단로13길 20 호텔스카이파크 킹스타운 동대문점)
Key Dates
Submission Deadline(Full paper)

Sep 30

, 2018


Submission Deadline(Abstract)

Sep 27

, 2018

Author notification

within 2 weeks

Final version

Oct.

22, 2018

Registration

Oct.

22, 2018

Main conference

Oct. 26-28,

2018
Join Us
Distinguished experts are welcome to join in and work on the international review boards of ICSTTE 2018 and serve as a scientific committee member of us, please send you cv to icstte@iased.org
Contact
Ms. Anna H. M. Wang
icstte@iased.org
+852-30696823